Expandable Foam Shipping Bags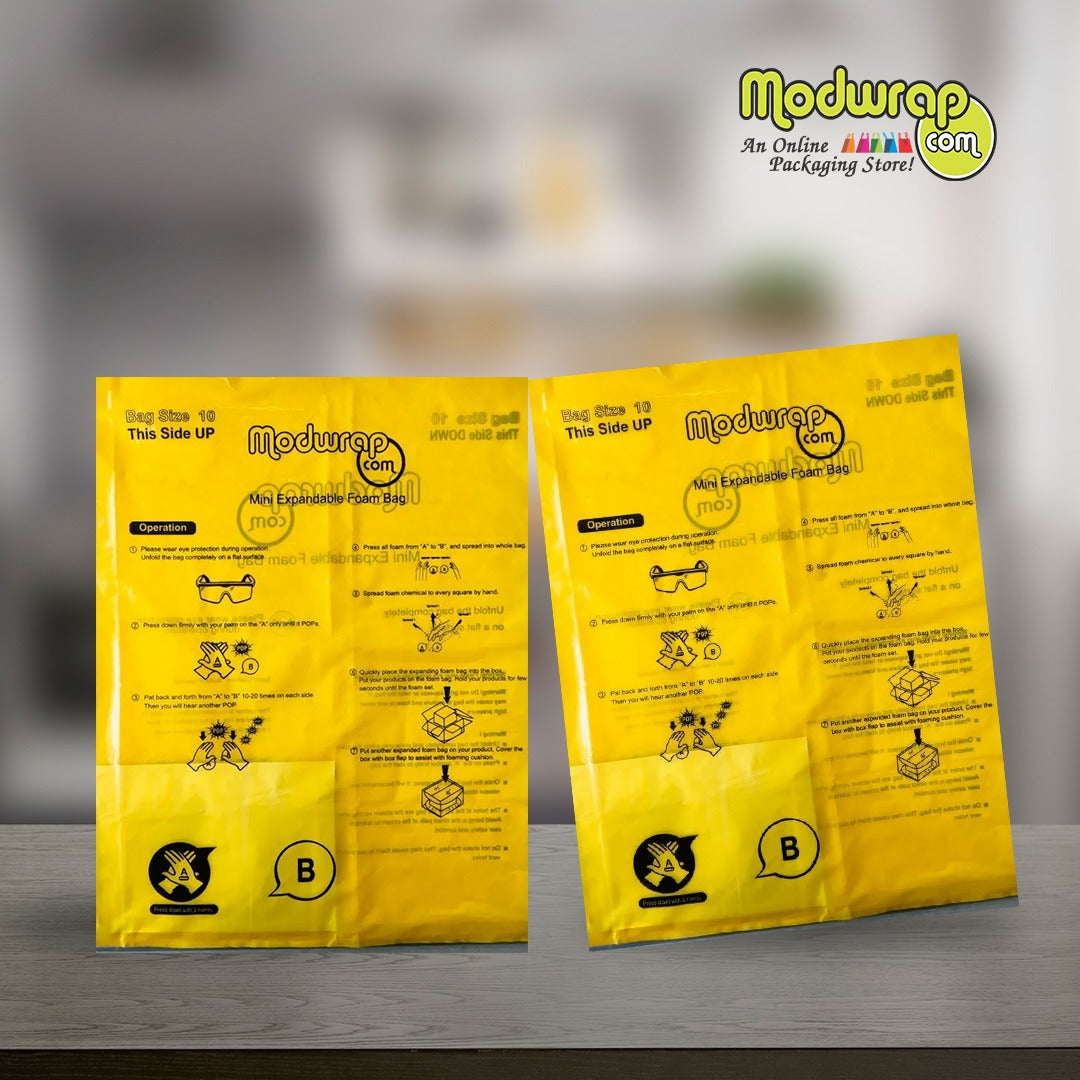 Why should you Rely on Expandable Foam Shipping Bags for your Packaging Industry?
As a packaging industry, you might be involved with the packing and shipping of fragile items, solid and heavy-duty items, machine parts, glassware, bone China, delicate and bendable items and a lot of such other fragile items. But when you are in the packaging industry, people trust you for shipping their items intact safely.
So, if you want to increase your goodwill in the market as the most trustable and reliable shipping and packaging partner, then you should invest in expandable foam shipping bags for packing and shipping of fragile items. You will be able to transport them intact.
Address :
MODI WRAPSTAR (P) LTD.
61/5-M, SIKAND COMPLEX,INDUSTRIAL AREA,
FARIDABAD- 121001
HARYANA, INDIA
TELEPHONE : +91 - 0129-4162229, 4163229, 4164229
MOBILE : +91-9811380229, +91-9953980229, +91-9811600229, +91-9811038291
Sales related Enquiries : sales@modwrap.com