Necessity Of Tamper Proof Bags With Bubble Wrap In Online Shopping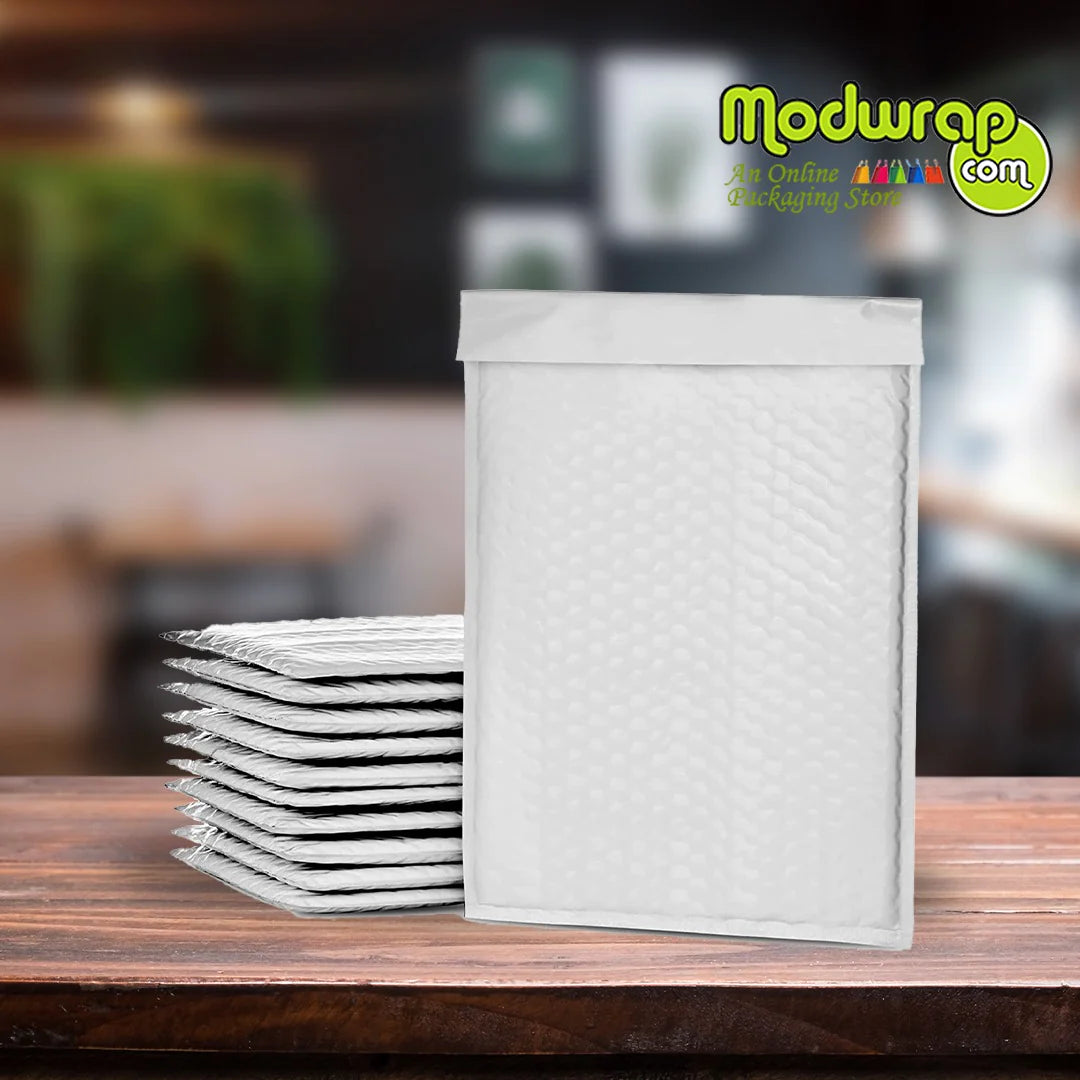 The online market has been playing an essential role in connecting people with the items of their necessity. The prominence of the marketplace is highlighted even more since the pandemic. People have now taken to ordering as much as they can online, be it food or electronic devices. This has also increased the demand for another thing, the packaging in which your products come. Ever wondered about the tamper proof bags with bubble wrap in which your products are packed? This blog is a brief look at the same.
The basic need
The basic need of the tamper proof bags with bubble wrap is to protect your items from getting damaged in any way. This is a kind of packaging that helps protect specially the items of delicate or fragile nature. Bubble wrap is often popularly used in transporting electrical devices safely. That is, however, not the only industry that finds this kind of packaging useful. Here is a brief look at the situations where these kinds of bags are always used.
E-commerce industry
Transporting confidential documents in banking industry
Education industry
Courier & Logistics Companies
Delivering valuable products

Understanding about the products
What makes the products special? This is an essential question that this blog tries to explore. To start with, these are the bags that are lightweight. The weight is especially important because the packaging does not add extra weight when it is about transporting an item. Other than that, they are also made in a way that makes them extremely strong. The bags are also moisture and water resistant to keep the items safe.
Besides the bubble wrap providing physical protection to the items, the safety of the content of the package is ensured though the tamper proof nature of the bags. In others words, these bags are the perfect way to transport materials safely.