Which Packaging Material is Suitable for Automatic Packing Machine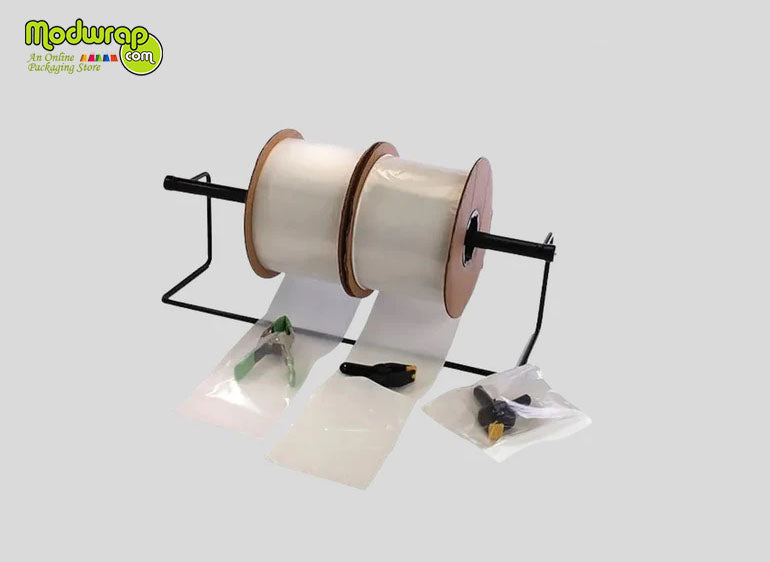 Automatic packing machines are widely used by different industries across the world. This machinery is used to pack a huge range of products, from food to pharmaceuticals. One of the essential parts of the machine is the packaging material used inside. The Pre-Opened Bags On A Roll is the best option as a company to use on the automatic packing machines.
The Roll bags that are used in the machine are flexible. Alongside, they are also lightweight. It goes without saying that they have an edge over the traditional packaging and helps in ensuring the proper storage of different types of items.
Understanding the bag type
The pre-opened bags are manufactured using the best quality products that have low-density Polyethylene. Here are some of the features that you need to know when thinking of opting for this packaging material:

● The bag type has open slit in the front
● It has a perforated back that makes it easy to tear the individual bags without causing any harm to the next one
● The bag type is sealable that ensures the safety of the products
● In this bag type one can find a side weld and a bottom seal construction
● When stored inside a machine, each bag is automatically drawn from the roll
● The bag type is available in multiple colors in accordance to your requirement
A company can choose from a wide range of options when it is about the roll bags. This packaging type is also customizable in nature.
Where to buy?
Understandably, the competition in this field is high and there are many claiming to provide companies with the best products. However, you need to make an educated choice when it comes to selecting the best quality at an affordable price. It is advisable to opt for those who have a reputation in the market.